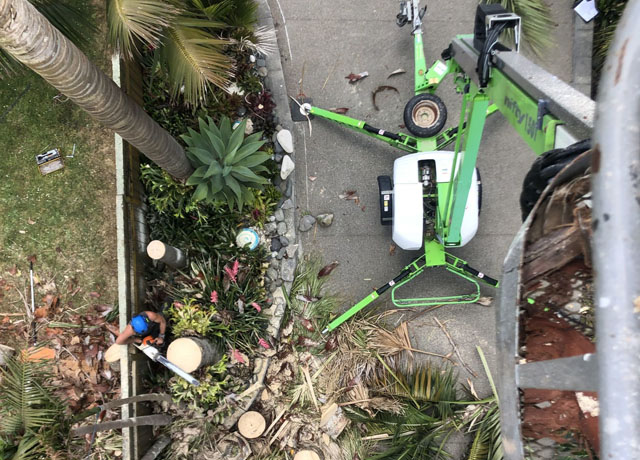 1 Nov, 2020
What to do in Winter
Winter is a great time to prune many trees and shrubs. Trimming fruit trees and summer flowing shrubs in their dormant period encourages new growth, flower stems and increased fruit production. Thinning fruit trees allows for good sunlight exposure for ripening, and will improve accessibility.
Winter exposes a deciduous tree's bare body to examine and assess the tree for damage and decay, and allows the trained arborist to identify limbs that may benefit from attention. As a general rule the untrained gardener should only prune branches they can drag with one hand. A sharp handsaw allows good control and eliminates chainsaw accidents. If you're doing it yourself, don't leave stubs as this can be a site for disease and insect infestation. Be proactive, before another storm hits!
Winter mulching reduces weeds and conditions the soil. Worms are attracted to composting matter and drag leaf litter down into the soil, and it helps to keep the soil surface warm. Whole tree mulch is easy to barrow as its lightweight and looks great on the garden. At $100 for 5 cubic meters or $200 for 12 delivered in Franklin, your trees will love you for it.